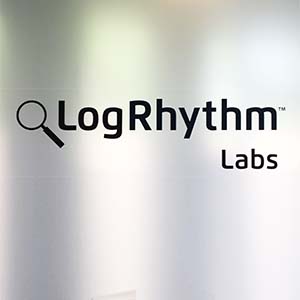 LogRhythm Labs
The mission of LogRhythm Labs is to rapidly deliver world class security research, analytics, incident response, and threat intelligence services to protect our customers from damaging cyber threats. We empower our customers by combining actionable intelligence with advanced analytics to greatly reduce the mean time to detect and remediate against risks that matter most to them.
Blogs by LogRhythm Labs
Mamba Ransomware Analysis
Mamba Ransomware Background In September of 2016, a strain of ransomware was found in the wild which performed full disk encryption. According to Kaspersky Lab researchers1, this ransomware strain named "Mamba" now appears to be re-circulating, primarily in Brazil and...
Detecting Petya/NotPetya Ransomware
Petya / NotPetya Poses Risk to Even Patched Systems On the morning of June 27, 2017, a new ransomware outbreak—similar to the recent WannaCry malware—was discovered in the Ukraine. The malware quickly spread across Europe, affecting varied industries such as...