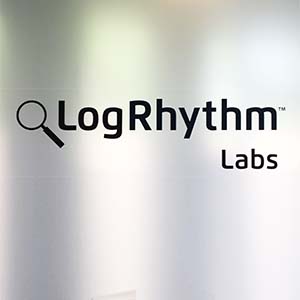 LogRhythm Labs
The mission of LogRhythm Labs is to rapidly deliver world class security research, analytics, incident response, and threat intelligence services to protect our customers from damaging cyber threats. We empower our customers by combining actionable intelligence with advanced analytics to greatly reduce the mean time to detect and remediate against risks that matter most to them.
Blogs by LogRhythm Labs
Ensure Your Systems Are Patched from Meltdown and Spectre Vulnerabilities
Contributors to this blog include Nathaniel Quist and Dan Kaiser. Last week, we provided background on Spectre and Meltdown vulnerabilities in our LogRhythm Labs Security Advisory on Spectre and Meltdown blog. In response to these vulnerabilities, LogRhythm Labs has developed...
Security Advisory: Meltdown and Spectre Vulnerabilities
Between January 3 and 4, 2018, three vulnerabilities in processor hardware were made public that affect nearly all modern architectures. Impacted architectures include Intel, AMD, and ARM. If successfully exploited, an unprivileged process on an affected system could read privileged...